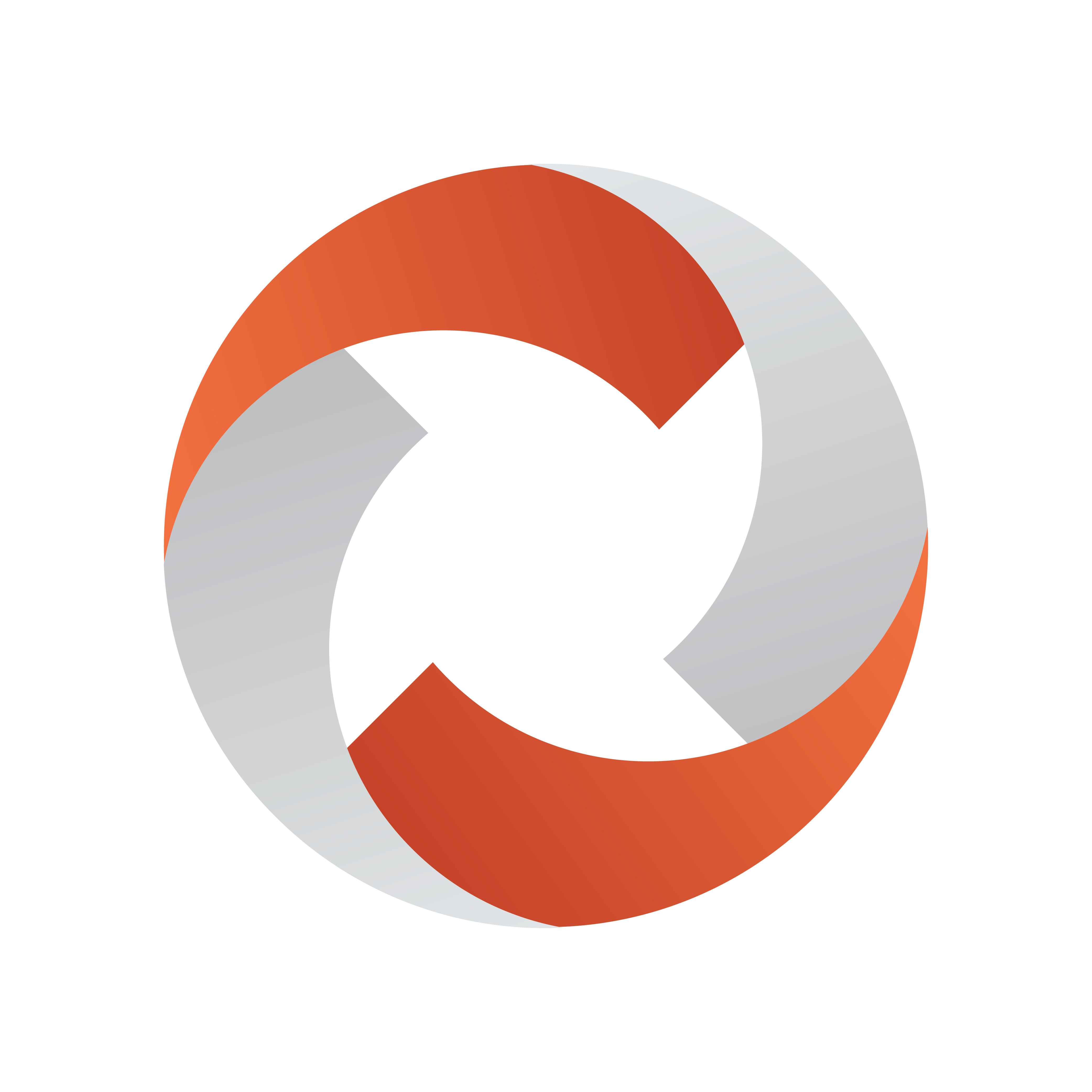 Viz Mosart Administrator Guide
Version 5.1 | Published January 19, 2023 ©
AV Automation Device Properties
AV Automation can send commands to all connected broadcast devices. For the commands to be received, and interpreted according to the device's specifications, the device must be configured within Viz Mosart.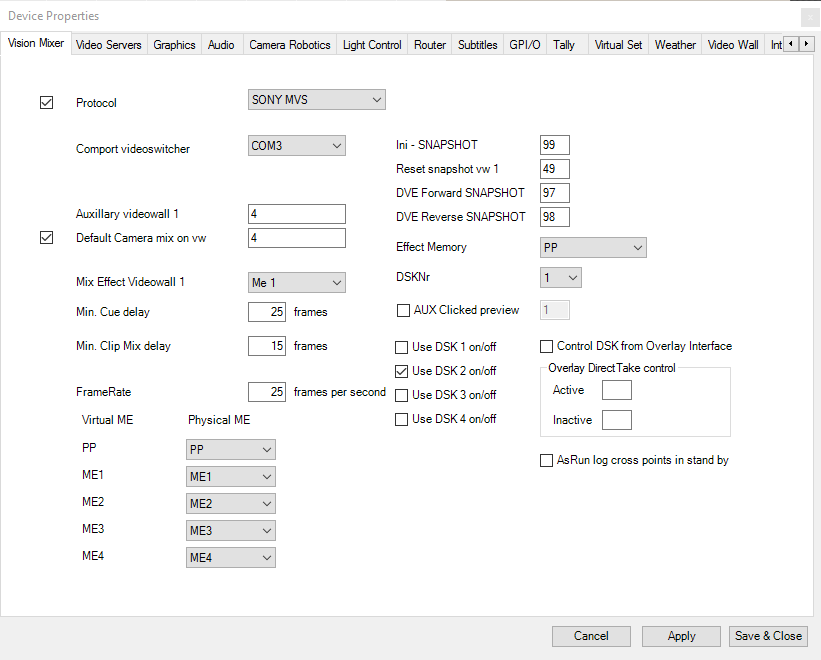 To configure device properties in AV Automation, select Devices > Preferences.
Note: AV Automation must be restarted before any changes will take effect.
The Device Properties menu has three common buttons:
Cancel: Exit this menu without saving any changes.

Apply: Save all changes and reconnect the device on the active tab (only applies to tabs Vision Mixer, Video Servers, Graphics, Audio, Camera Robotics, Light Control and Subtitles).

Save & Close: Save all changes and close the menu.
This section presents the following device properties: