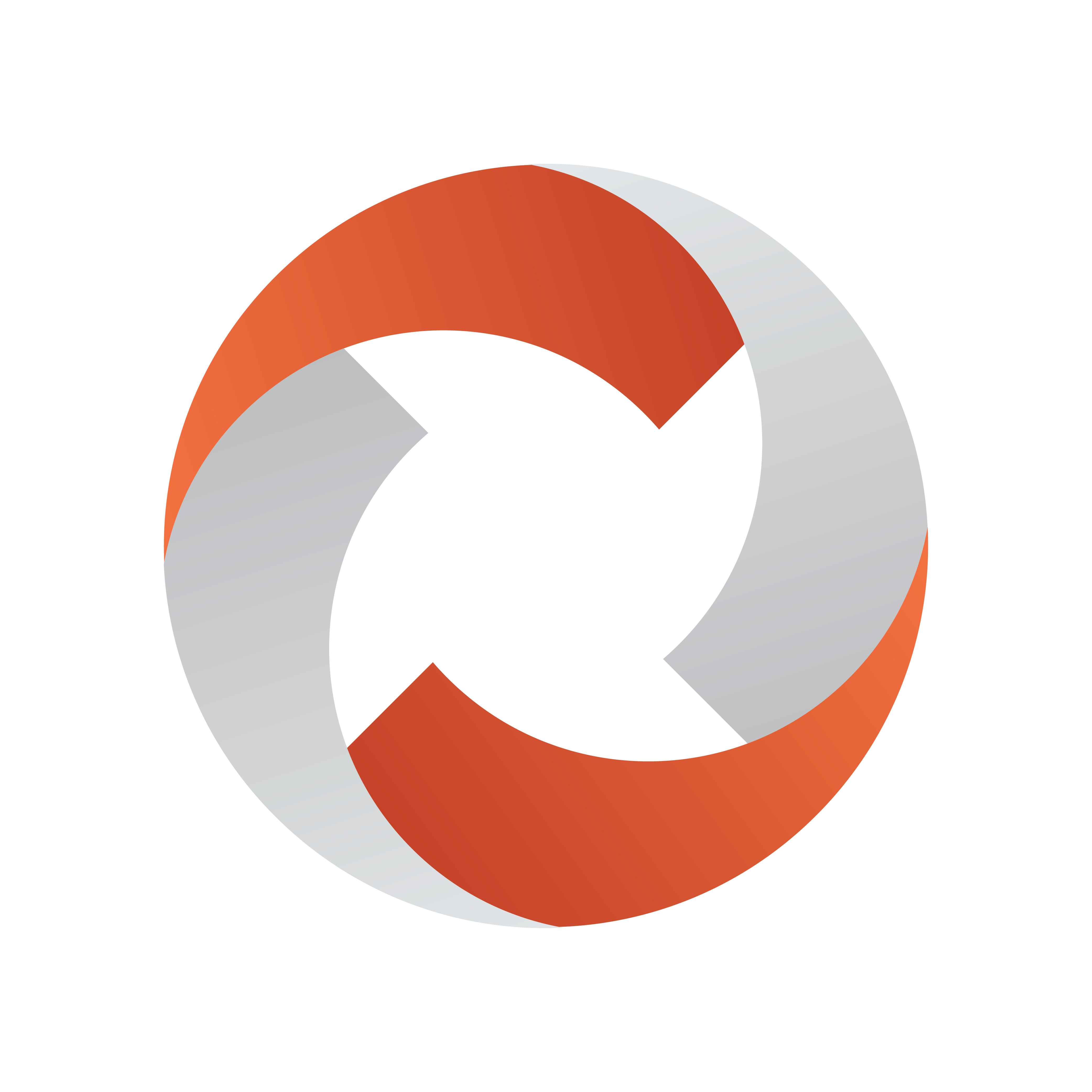 Viz Mosart Administrator Guide
Version 5.1 | Published January 19, 2023 ©
Configuring a Robotic Camera
From AV Automation > Devices > Properties > Camera Robotics tab, you can configure up to 4 robotic camera controllers.

Use Robotic Cameras: Check to enable the robotic camera control functionality.

Robotic Camera: CAMBOTICS, CAMEROBOT, CINNEO, ELECTRIC FRIENDS, FX-MOTION, PANASONIC, PANASONICNEW, PANASONIC TCP, SHOTOKU TR-T, SHOTOKU TR-T IP, TECHNODOLLY, TELEMETRICS, VINTEN 200, .

Host: Hostname or IP address of the RCC (Robotic Camera Controller) server.

Hosts (FX-Motion and Technodolly): A comma separated list of names or IP addresses for the camera robots starting from Camera 1. Missing robots are indicated by extra commas.

Port: Port to communicate with the RCC server.

Note: When using PANASONIC TCP, you may or may not specify a port here. If no port is specified, the default port 80 is used.

Com port: For serial communication with the RCC server.

Note: When using PANASONIC or PANASONICNEW you must select the Com port to use. Only one controller can be connected to each Com port.

Cameras: List of robotic cameras for individual stand-by control and for matching against the Camera Number in Robotic Camera Control in Template Device Functions. List members are separated by commas, or by hyphens indicating ranges.

Note: When using PANASONIC, PANASONICNEW, or PANASONIC TCP, the connection goes through a controller. The Cameras value is used to set the controller, so only enter one number here.
Camerobot Camera Systems
Viz Mosart can control anchor dependent shots for the Camerobot camera system. For details, please refer to Control Commands in Templates, section Command Values and Parameters, DEVICE_PROPERTY, using the value CAMERA CONTROL.
.