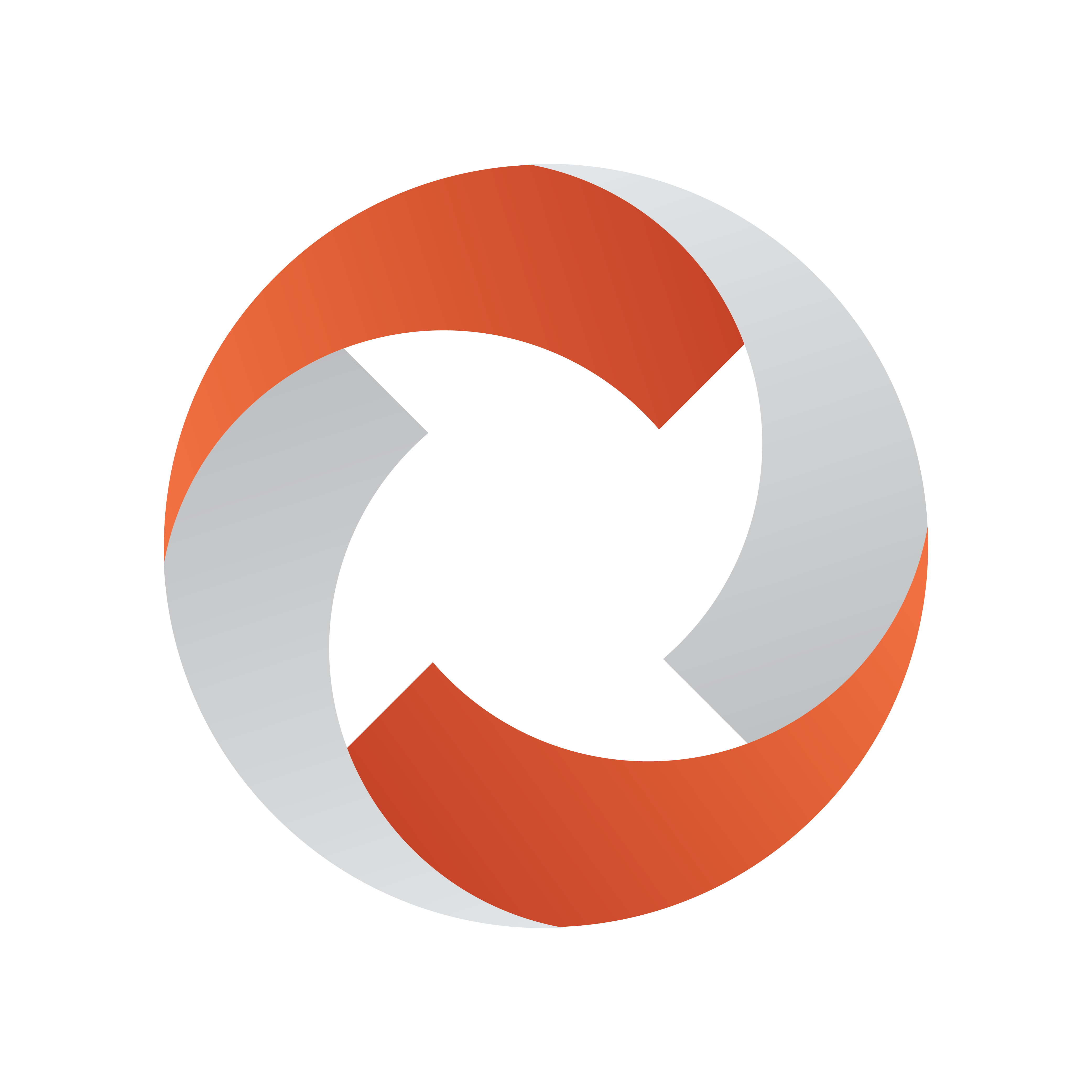 Viz Mosart Administrator Guide
Version 5.1 | Published January 19, 2023 ©
Audio and Video Setup
In the Audio and Video Setup menu, you can add the relevant audio and video channels and configure their attributes. Viz Mosart relies on predefined video crosspoints entered into AV Automation at initial installation and setup of Viz Mosart. A simple XML editor utility (avconfig) is used to configure the settings in AV Automation.
To open the configurations editor, from AV Automation, select Devices > A/V Setup.
This presents all configuration values. You can filter a specific set of configurations, for example video configurations, as explained below.