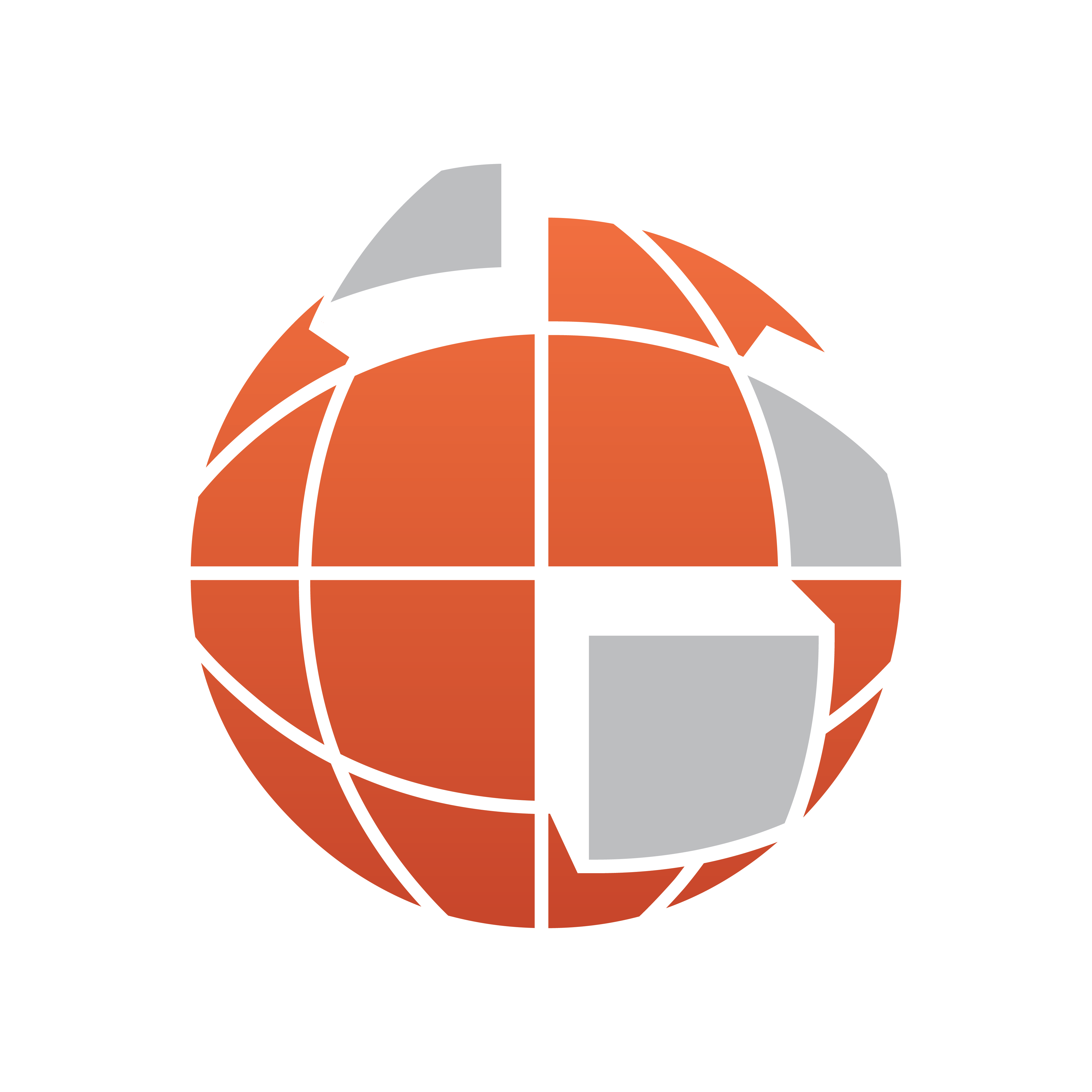 Viz World User Guide
Version 17.0 | Published March 11, 2019 ©
Viz World User Guide
This is the user guide for Viz World Client and Server.
This guide is designed to fit people with no or little experience in using Viz World, and aims to help new users become familiar with the system.
Related Documents
For additional information, see the following documents:
For more information about all of the Vizrt products, visit:
Feedback and Suggestions
We encourage suggestions and feedback about our products and documentation. To give feedback and/or suggestions, please contact your local Vizrt customer support team at www.vizrt.com .
See Also