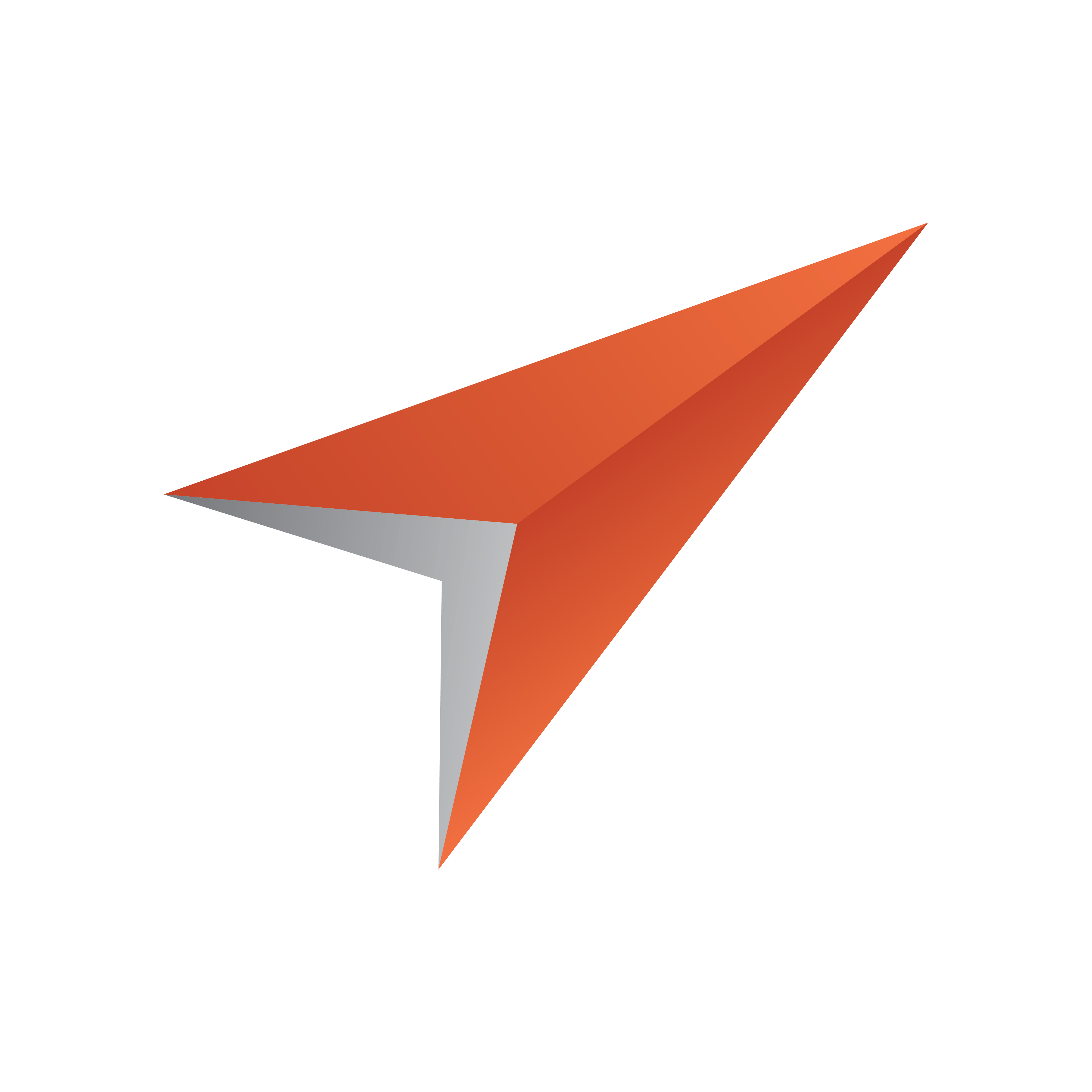 Viz Pilot Edge Release Notes
Version 2.2 | Published December 23, 2021 ©
Viz Pilot Edge Release Notes
Viz Pilot Edge 2.2.0
Release Date: 2021-12-21
These are the release notes for Viz Pilot Edge version 2.2.0. This document describes the user-visible changes that have been made to the software since release 2.1.0.
Release Highlights
Introducing the foundation of scripting capabilities. Using the TypeScript programming language, users will be able to make available further customization of Viz Pilot Edge fill-in forms by showing, hiding and locking fields when editing forms, which is particularly useful when working with large or complex templates.
Changes and New Features
Opening a template will update the current URL (for example, http://pds.server/pilotedge/?template=123), you can use this link to quickly open the template on startup.

Opening a data element will update the current URL (http://pds.server/pilotedge/?dataelement=123), you can use this link to quickly open the data element on startup.

In the Search Media tab, when there is enough display space, several filters to the right of the search bar will be visible, such as Show (by date), Media status and Tags. When there is not enough display space, the filters are moved into the "Options" drop-down. Before this release, all filters, excluding Tags, were moved into the drop-down. With this release, the Tags filter is also moved to the drop-down.

The About box now contains information about browser name, browser version and if the browser is capable of decoding H264 videos (VPE-4334).

Show Edge now uses Microsoft Edge as the browser. Please refer to the documentation on how to install the new Show Edge application (VPE-3908).

Improved message and instructions when attempting to open up the maps client when no favourite maps has been previously selected (VPE-2343).

Improved error message if MOS object is invalid when opening up from Newsroom system in Pilot Edge (VPE-875).
Fixed Issues
Opening the maps client from Pilot Edge, would sometimes cause an XML error being displayed. This issue has been fixed (VPE-3712).

It is now possible to change the label of choices (VPE-4086).

Enforced proper behavior when typing negative numbers in custom layouts (VPE-3718).

Enforced proper behavior when typing decimal numbers in custom layouts (VPE-4360).
System Requirements
Hardware
There are no known hardware limitations for Viz Pilot Edge, other than requirements stipulated by newsroom systems hosting the client.
Software
Vizrt components:
Pilot Data Server 8.8.0

Graphic Hub 3.6.0

Preview Server 4.4.1

Viz Engine 4.2.0

Viz Engine 3.14.5
Note: Viz Engine 4.2.0 is required to enable support for transition logic and combo templates.
Browser
If running Viz Pilot Edge inside a browser, the following minimum requirements apply:
Chrome 64 +

Safari 11.0 +
Newsroom Systems Used for Testing
iNEWS 7.7.0.14

Octopus 8.3 (see also Known Issues above)

ENPS 9.0.177 (Browser type Internet Explorer)

Open Media 4.4.4359

Octopus X (see also Known Issues above)
Upgrading
When upgrading from a previous version of Pilot Edge, the previous version may still be presented by the host browser for a short time due to client side caching. To prevent this, clear the host browser cache. If you are using the default Internet Explorer host, open Internet Explorer, press CTRL + SHIFT + DEL, select Temporary Internet files and website files and click DELETE.
Important Notes
If there are any issues with map fields when running in Microsoft Internet Explorer 11 +, remove include all local sites not listed in other zones and turn off detection of intranet zones in the IE11 policy settings (VPE-2329).
Documentation
Documentation for Viz Pilot Edge is available at the Vizrt Documentation Center: