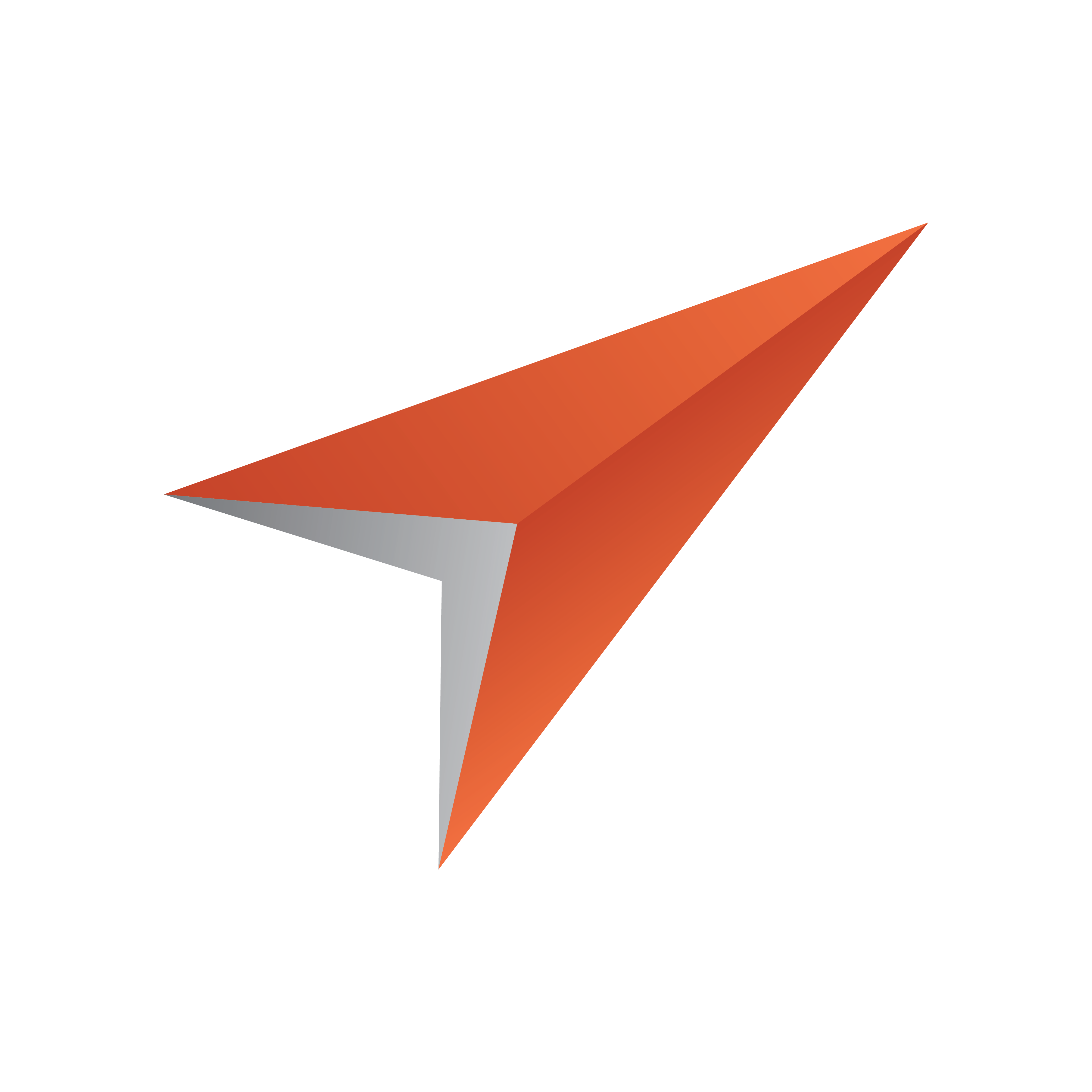 Viz Pilot Edge Release Notes
Version 2.0 | Published January 29, 2021 ©
Viz Pilot Edge Release Notes
Viz Pilot Edge 2.0.0
Release Date: 2021-01-29
These are the release notes for Viz Pilot Edge version 2.0.0. This document describes the user-visible changes that have been made to the software since release 1.6.1.
Changes and New Features
Added support for custom layout forms (VPE-3400).

Added support for tabs in templates and data elements (VST-7665).
Fixed Issues
A new optional URL parameter called overridetimebase has been added (VPE-2811).
If this parameter is included in the Pilot Edge URL, the video clips' MOS timebase will be forced to the timebase specified by the PDS parameter video_mode.

Fixed an issue with the image preview for VOS images in Pilot Edge sending bad requests for images (VPE-3541).

Thumbnails and titles of selected maps will now be saved (VPE-3511).
Known Issues
When using a Pilot Data Server version older than 8.6 and opening a template with a custom layout, there is an incorrect error message "Failed to open template. The Pilot Data Server can't connect to the database, or it is connected to a database that does not support saving templates.". This should be resolved by upgrading Pilot Data Server to 8.6.
System Requirements
Hardware
There are no known hardware limitations for Viz Pilot Edge, other than requirements stipulated by newsroom systems hosting the client.
Software
Vizrt components
Pilot Data Server 8.6

Preview Server 4.4.1

Viz Engine 4.2.0

Viz Engine 3.14.5
Note: Viz Engine 4.2.0 is required to enable support for transition logic and combo templates.
Browser
If running Viz Pilot Edge inside a browser, the following minimum requirements apply:
Microsoft Internet Explorer 11 +

Chrome 64 +

Safari 11.0 +
Newsroom Systems Used for Testing
iNEWS 7.7.0.14

Octopus 8.3

ENPS 9.0.177 (Browser type Internet Explorer)

Open Media 4.4.4359

Octopus X
Upgrading
When upgrading from a previous version of Pilot Edge, the previous version may still be presented by the host browser for a short time due to client side caching. To prevent this, clear the host browser cache. If you are using the default Internet Explorer host, open Internet Explorer, press CTRL + SHIFT + DEL, select Temporary Internet files and website files and click DELETE.
Important Notes
If there are any issues with map fields when running in Microsoft Internet Explorer 11 +, remove include all local sites not listed in other zones and turn off detection of intranet zones in the IE11 policy settings. (VPE-2329)
Documentation
Documentation for Viz Pilot Edge is available at the Vizrt Documentation Center: