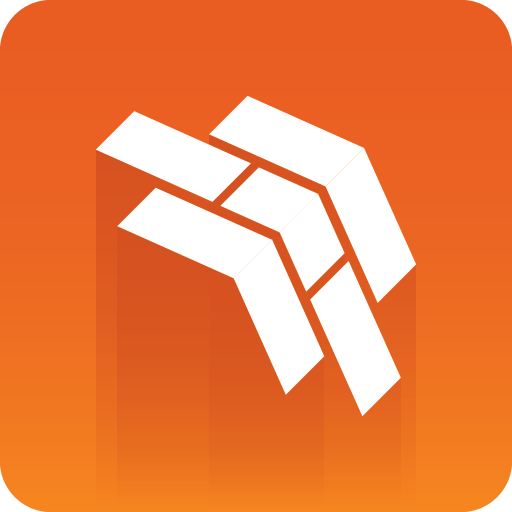 Template Builder Release Notes
Version 2.3 | Published April 11, 2022 ©
Template Builder Release Notes
Template Builder 2.3.0
Release Date: 2022-04-11
These are the release notes for Template Builder version 2.3.0. This document describes the user-visible changes that have been made to the software since release 2.2.0.
Changes and New Features
Scripting: It is now possible to change field values from the script. Please check Viz Pilot Edge User Guide for more information (VPE-4346).

Error messages when saving a template are now more explicit (VPE-4366).

It's now possible to delete templates using the template list right-click menu (VPE-2846).

Custom layout tooltips look better (VPE-4440).

Custom layout date fields are now resizable (VPE-4406).

The Mosart Timing custom HTML panel sample has been updated (VPE-4059).

It is now possible to resize the FieldID column (VPE-3539).
Fixed Issues
Improved behavior when trying to type in a field that doesn't have space for more characters (VPE-4399).

Made sure the Script Editor suggestions are always visible (VPE-4450).

CTRL + SHIFT + S shortcut wrongly allowed "Save As" when the corresponding icon was disabled (VPE-3814).

Automatic changes/updates made when opening a template are now clearly indicated with a message to the user (VPE-3982).

Users weren't able to leave the Script Editor once tabbed into it (VPE-4324).

Setting a value to hidden using the script was interfering with the "hide/show all fields" button (VPE-4343).
Known Issues
System Requirements
Hardware
There are no known hardware limitations for Template Builder, other than requirements stipulated by newsroom systems hosting the client.
Software
Graphic Hub 3.6.0

Pilot Data Server 8.9.0

Preview Server 4.5.0

Viz Artist 4.2.0

Viz Engine 4.2.0
Note: Viz Artist 4.2 and Viz Engine 4.2 are required for transition logic and combo template support. See Configuring Viz Artist below.
Browser
If running inside a browser, the following minimum requirements apply:
Chrome 64 +

Safari 11.0 +
Documentation
Documentation for Template Builder and related software is available at the Vizrt Documentation Center: