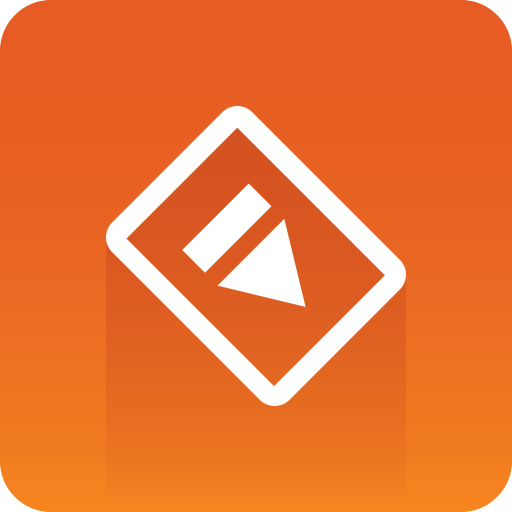 Preview Server Release Notes
Version 4.5 | Published March 21, 2022 ©
Preview Server Release Notes
Preview Server 4.5.0
Release Date: 2022-03-21
These are the release notes for Preview Server 4.5.0. This document describes the user-visible changes that have been made to the software since version 4.4.1.
Preview Server manages the pool of Viz Engines that serve up snapshots of graphics to client software such as Viz Multichannel, Viz Pilot, and Viz Trio.
System Requirements
Recommended
Windows 10

MS .NET Framework 4.6.2 or later
Minimum
Windows 7

MS .NET Framework 4.6.2
Installation
The latest installer is on download.vizrt.com at /products/VizPreviewServerConnectionBroker/LatestVersion.

The configuration file 'PreviewServer.exe.config' is located in the installation directory (default: C:\Program Files (x86)\Vizrt\Preview Server).
Upgrading
The Windows .exe installer is able to upgrade previous installations to the 4.5.0 version automatically.

Main testing of Preview Server 4.5.0 has been performed on Windows 10.
Minor Enhancements and Changes
Documentation
Documentation for Preview Server is available at the Vizrt Documentation Center:
The REST API is available directly in the UI, by pressing the Frame API button.