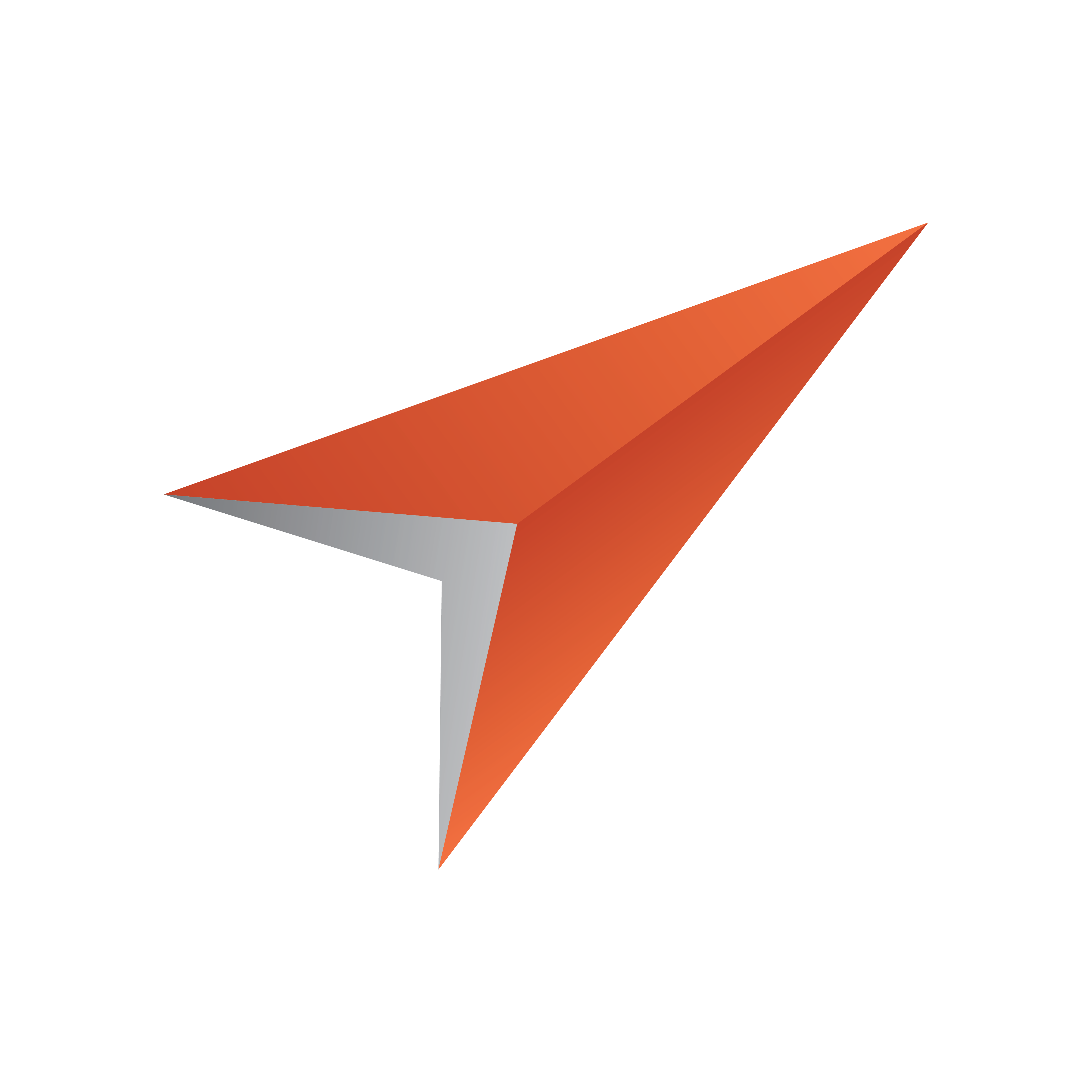 Pilot Data Server Release Notes
Version PDS-8.8 | Published January 11, 2022 ©
Pilot Data Server Release Notes
Pilot Data Server 8.8.0
Release Date: 2021-12-21
These are the release notes for Pilot Data Server version 8.8.0. This document describes the user-visible changes that have been made to the software since release 8.7.0.
Upgrade notes
Upgrading from Pilot systems version 8.6 or older, or setups with custom services, having direct access to Pilot's Oracle database (PDS-533).
The graphic element internal storage has been updated and takes effect when storing templates from Template Builder. Existing graphic elements and templates are not affected. We recommend testing that playout and integrations are working fully with newly created graphic elements from newly created templates.
Fixed Issues
When opening up a map template that contains a lot of character data like streetmap path information, the resulting payload contains more than 65k of characters, which caused an error to occur. This would be logged in the windows event manager. A fix has been implemented to get around this limitation, and thus stop the logging of this error in the first place (PDS-559).

Templates will now save with full VDF atom XML contents, as opposed to saving a Trio VDOM type format, in the payload. This solves problems with retrieving thumbnails and titles in image fields, for example for custom HTML templates (PDS-533).
Changes and Improvements
When using a template's self link, its atom entry will no longer contain the generated template model.

The edit link for templates has been modified to use a new accept type. When using the edit link, a template's atom entry will include the legacy master template and bgfx master template (PDS-549).

PDS now supports HTML template scripts as long as Graphic Hub 3.6 or newer is used. Clients can check if scripting is supported by looking for the "template_script" extension link in the service document (PDS-564).

Added a link to the script of a template inside the template model and atom entry.
System Requirements
One of the following operating systems (supported as long as they have support from their own manufacturer):
Windows Server 2019

Windows Server 2016
Visual C++ 2013 redistributable:
Note: If the Visual C ++ 2013 Redistributable Package is not installed, some software, such as Director and Media Sequence, may encounter an HTTP 500 issue when connecting to Pilot Data Server.
As Pilot Database, either of:
Graphic Hub 3.3.0 or higher with Graphic Hub REST 2.3.0 or higher

Oracle 11g or higher with schema version 8.3.0 or higher
Recommended versions of other related products:
Viz Pilot Edge 2.2

Template Builder 2.2

Viz Pilot 8.7

Preview Server 4.4.1

Graphic Hub 3.6

Graphic Hub REST 2.6

Oracle 19c
Newsroom Systems Used for Testing
iNEWS 7.7.0.14

ENPS 9.0.177 (Browser type Internet Explorer)

Open Media 4.4.4359

Octopus X
Documentation
Documentation for Template Builder is available at the Vizrt Documentation Center: