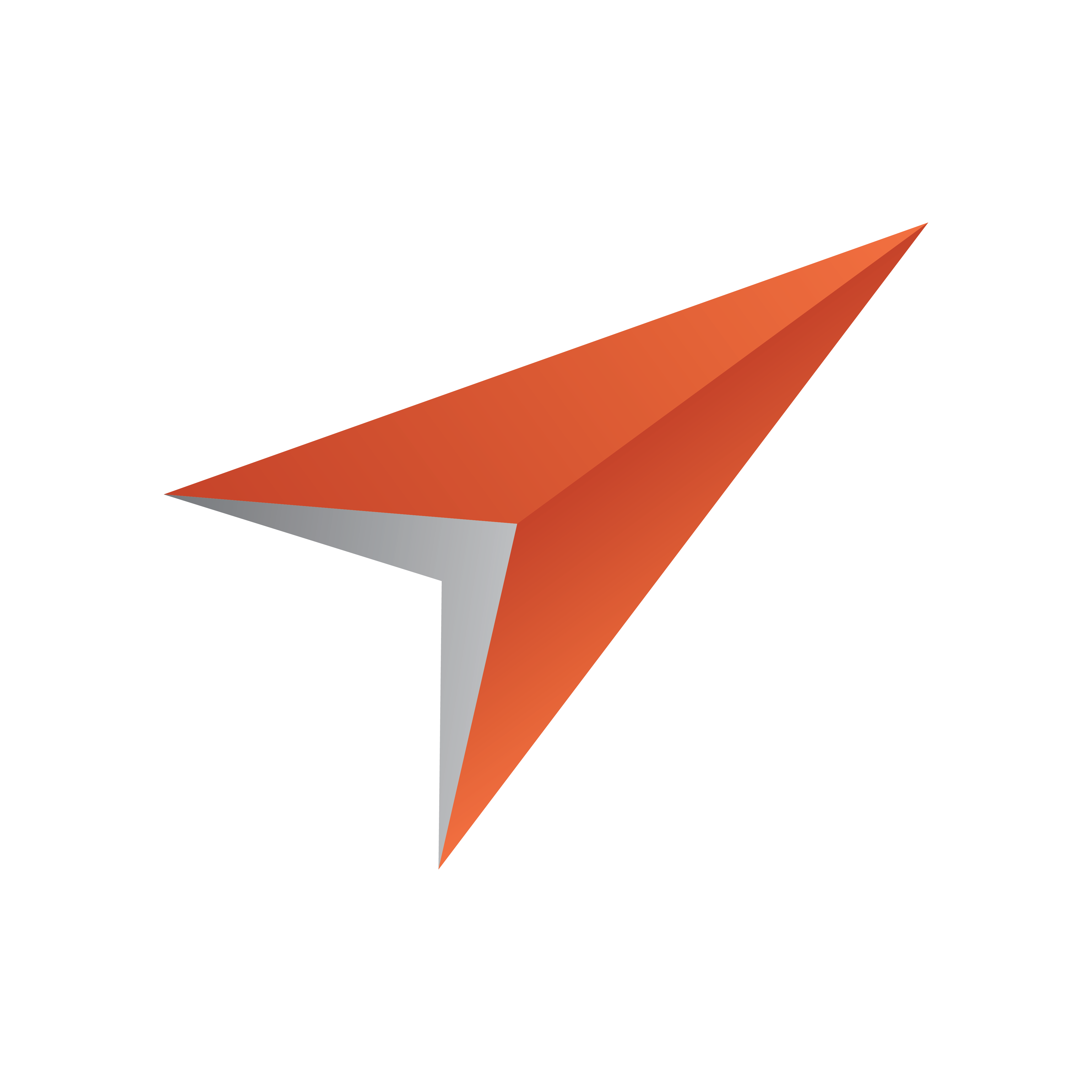 Pilot Data Server Release Notes
Version PDS-8.7 | Published April 14, 2021 ©
Pilot Data Server Release Notes
Pilot Data Server 8.7.0
Release Date: 2021-04-14
These are the release notes for Pilot Data Server version 8.7.0. This document describes the user-visible changes that have been made to the software since release 8.6.0.
Fixed Issues
Empty fields will be removed from custom layouts (PDS-531).

Make the PDS bundled installer available (PDS-487).

Templates created in Template Wizard that contain duplicate field paths no longer cause errors when retrieving data elements of the template (PDS-498).

graphic_hub_url no longer trims URLs too much when saving (PDS-525).
Changes and Improvements
The VOS search has been updated to ignore the order of words in a search term when searching for images (PDS-524).
System Requirements
One of the following operating systems (supported as long as they have support from their own manufacturer):
Windows Server 2019

Windows Server 2016
Visual C++ 2013 redistributable:
Note: If the Visual C ++ 2013 Redistributable Package is not installed, some software, such as Director and Media Sequence, may encounter an HTTP 500 issue when connecting to Pilot Data Server.
As Pilot Database, either of:
Graphic Hub 3.3.0 or higher with Graphic Hub REST 2.3.0 or higher

Oracle 11g or higher with schema version 8.3.0 or higher
Recommended versions of other related products:
Viz Pilot 8.6

Preview Server 4.4.1

Graphic Hub 3.4.2

Graphic Hub Rest 2.4.2

Template Builder 2.0

Oracle 12c
Newsroom Systems Used for Testing
iNEWS 7.7.0.14

Octopus 8.3

ENPS 9.0.177 (Browser type Internet Explorer)

Open Media 4.4.4359

Octopus X
Documentation
Documentation for Template Builder is available at the Vizrt Documentation Center: