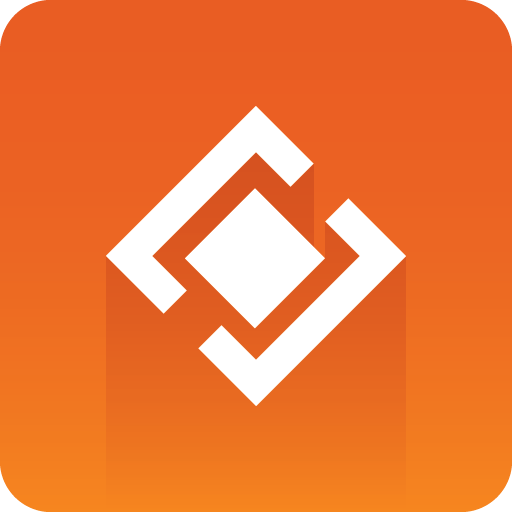 Graphics Plugin for Adobe Release Notes
Version 2.2 | Published April 20, 2020 ©
Graphics Plugin for Adobe Release Notes
Graphics Plugin for Adobe 2.2.2
Release Date: 2019-12-16
These are the release notes for Graphics Plugin version 2.2.2. This document describes the user-visible changes that have been made to the software since release 2.2.0.e
Fixed Issues
Resolved issue with preview not showing in Viz Pilot or Viz Trio when connecting to an Engine with port different than 50007 (associated preview port 50008). Now also supports port 50107 (associated preview port 50108). These (50007/50107) are the only ports supported for this workflow (NLE-2347).
Known Issues
The Graphics Plugin Editor is not currently supported on macOS Catalina and newer versions.
Graphics Plugin for Adobe 2.2.0
Release Date: 2018-11-30
These are the release notes for Graphics Plugin for Adobe 2.2.0. This document describes the user-visible changes that have been made to the software since version 2.0.2.
New Features
The plug-in now supports Viz Pilot Edge on both Windows and MacOS! Select Viz Pilot Edge as the User Interface in the NLE Configuration and point to your Viz Pilot Edge hostname using the Pilot Edge URL parameter. Launching the editor then opens the Payload Editor with Viz Pilot Edge (NLE-1594).

Added support for Stop Points. Importing graphics with Stop Points now displays the Stop Point Editor, which allows the user to alter the pause durations (NLE-1608).

The effect now has an invisible check box parameter named Metagraphics. Checking it prevents the effect from fetching frames and blending. The intended use-case is to be used with Viz One Adobe Assistant metagraphics workflow (TN-1325).

Added configuration option for Still image playback. When this is checked, scrubbing and playback of unrendered effects shows a still image of the pilot1 preview point. When scrubbing, the actual graphics of a frame are rendered after a small delay. This feature requires that Premiere CC's High quality playback feature is disabled (NLE-1601).
Fixed Issues
Fixed performance lag while Effects Panel is open (NLE-2146).

Fixed missing title in NLE Configuration window while minimized (NLE-1407).
Functionality Removed or Changed
The plug-in now parallelizes frame rendering (NLE-2179).
Documentation
Documentation for the Graphics Plugins are available at the Vizrt Documentation Center: