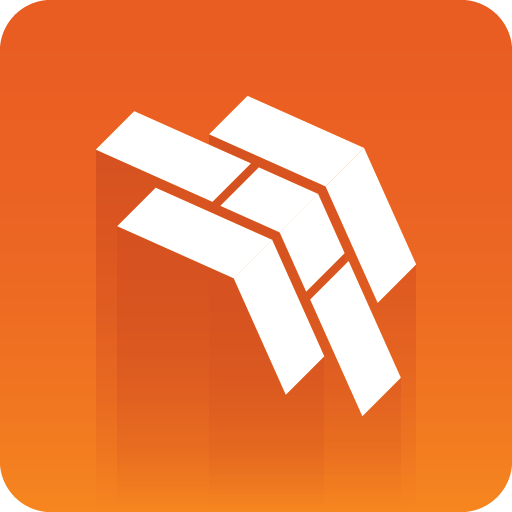 Template Builder Release Notes
Version 2.2 | Published December 21, 2021 ©
Template Builder Release Notes
Template Builder 2.2.0
Release Date: 2021-12-21
These are the release notes for Template Builder version 2.2.0. This document describes the user-visible changes that have been made to the software since release 2.1.0.
Changes and New Features
Opening a template will update the current URL (for example, http://pds.server/templatebuilder/?template=123), you can use this link to quickly open the template on startup.

Underscores and uppercase characters are now allowed when naming a new field (VPE-4250).

The template storage format has been changed to accomodate titles on video and image resources, and to better support thumbnails from Viz One. Transition logic templates are not yet included. Existing templates must be opened and re-saved for this to apply (PDS-533, VPE-859, VPE-2231, VPE-3948).

A floating and dockable script editor (VPE-4253).

The Preview Timeline has been revamped to be more compact (VPE-4205).
Fixes Issues
Enforced proper behavior when typing negative numbers in custom layouts (VPE-3718).

Enforced proper behavior when typing decimal numbers in custom layouts (VPE-4360).

It is now possible to change the label of choices (VPE-4086).

It is possible again to hide map fields (VPE-4365).
Known Issues
When opening up a template that was created using a PDS version prior to 8.8, but was saved in Template builder and marked as non-legacy, the user will be prompted to resave the template even if no apparent changes have been done by the user. This is to ensure consistency with the template using a modern payload format, when the template is saved as a non-legacy template. This is only necessary to be done once (PDS-533).
System Requirements
Hardware
There are no known hardware limitations for Template Builder, other than requirements stipulated by newsroom systems hosting the client.
Software
Graphic Hub 3.6.0 or above

Pilot Data Server 8.6.0 or above

Preview Server 4.4.1 or above

Viz Artist 3.14.2 or above (see note below)

Viz Engine 4.2.0
Note: Viz Artist 4.2 and Viz Engine 4.2 are required for transition logic and combo template support. See Configuring Viz Artist below. Viz Artist and Viz Engine 4.2 are therefore recommended.
Browser
If running inside a browser, the following minimum requirements apply:
Microsoft Internet Explorer 11 +

Chrome 64 +

Safari 11.0 +
Documentation
Documentation for Template Builder and related software is available at the Vizrt Documentation Center: